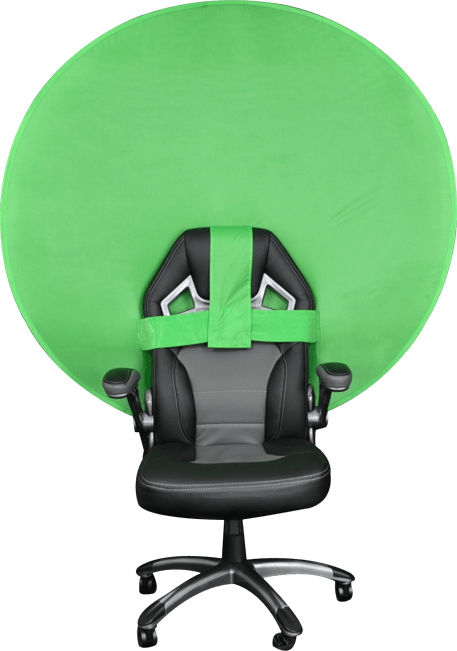 CONTENT CREATION
MADE SIMPLE!

Easy-to-use, collapsible, and portable green screen

Neoprene, nylon fabric and high quality spring steel for a complete and fully taut display

Less than 5 seconds to setup and take down, storing right in the included travel bag

Compatible with all major streaming and recording programs including: OBS, Xsplit, Lightstream, and many more!



PERFECT FOR ONLINE STREAMING
Un-pop your brand new Webaround!
Apply to the back of the chair using the straps!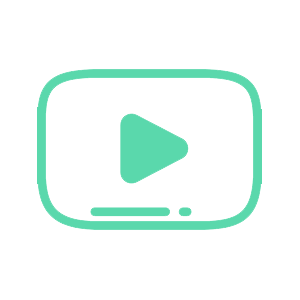 It's streaming time! Adjust your chroma and game!

WHAT DO OTHERS SAY ABOUT WEBAROUND?
The Webaround Green Screen is perfect for anybody trying to stream video games on Twitch or YouTube.

I discovered this product recently and ordered one. I'd been looking for something like this for awhile. If you use on-camera video, or appear live on webinars or Skype calls, and are ever concerned about what's behind you, this works like a charm.
I picked up one of these at Twitchcon this year, and it's so much more convenient than a full-sized backdrop, and just as useful.
The Webaround comes nicely packed in its own carrying bag and pops out and Velcros easily to a computer chair. Wrinkles or not , it blends in well with a few adjustments with OBS filter settings.