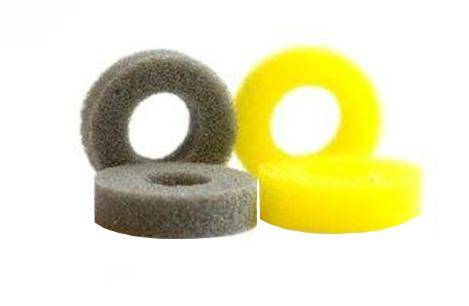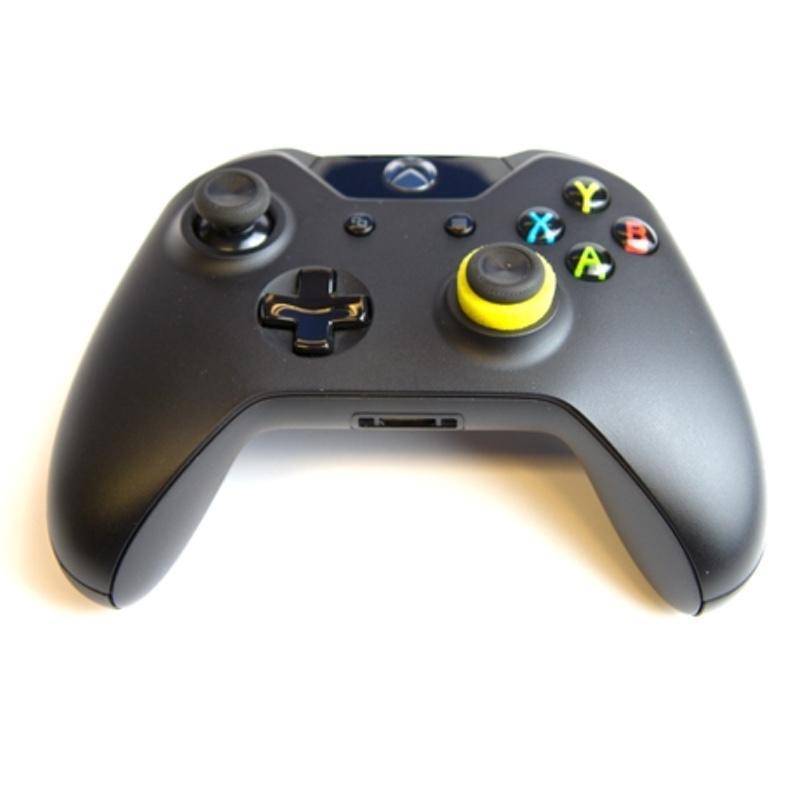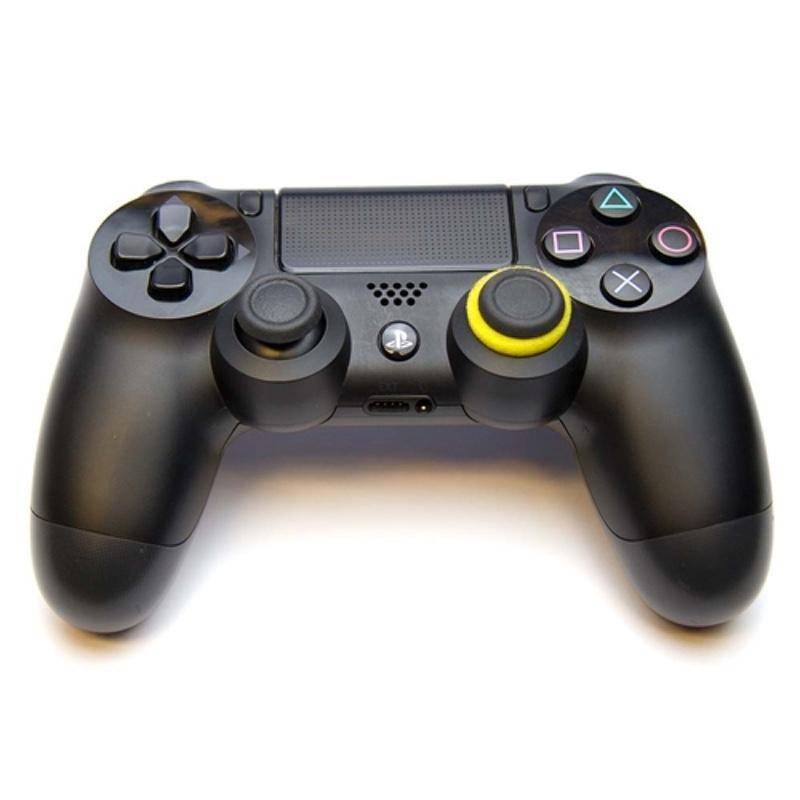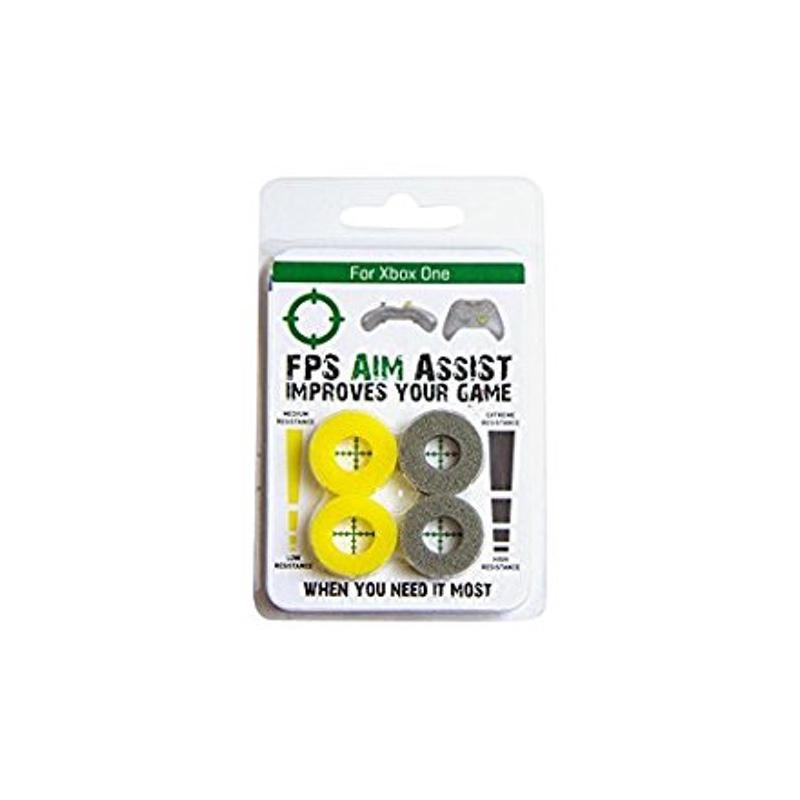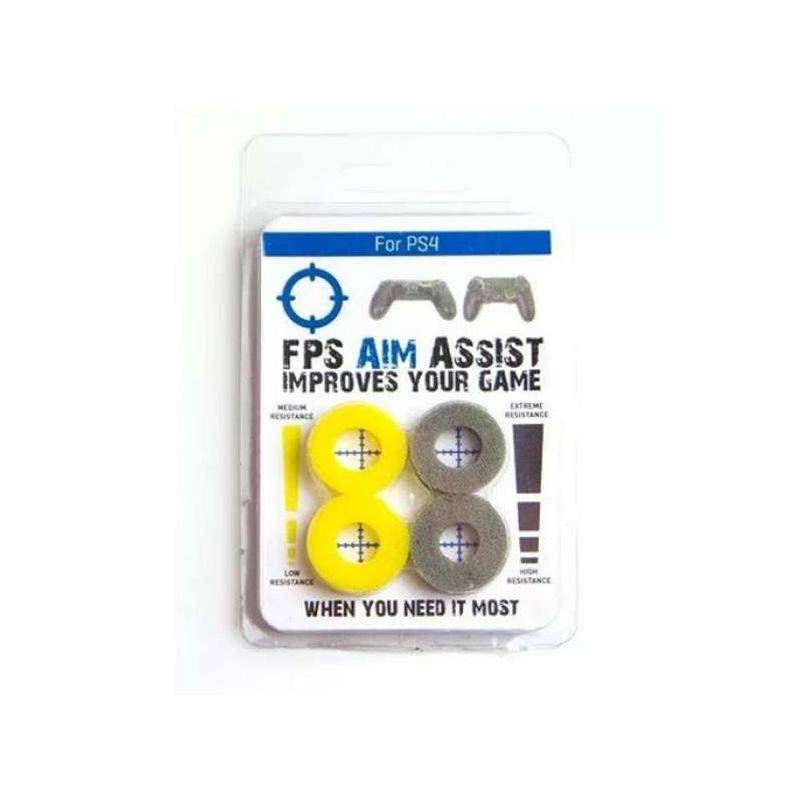 INTRODUCING THE BEST CONTROLLER ATTACHMENT WITHOUT BREAKING THE BANK - FOR ALL MAJOR CONSOLES...
Increased Kill/Death Ratio

Improves Stability & Accuracy

Reduces over aiming travel
FPS Aim assist is designed to significantly improve accuracy and precision with a console controller. This performance enhancing gaming accessory will improve your gaming and K/D ration on Call of Duty and Fortnite. The cheapest, quickest and easiest way to get more headshots, more kills.
Suitable for Xbox One, Xbox One X, Playstation 4, PS4 PRO, Nintendo Switch and other various game pads.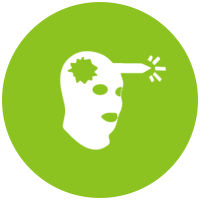 Increased Kill/Death
Ratio
No matter if you've playing Battle Royale, or the next first person shooter. You'll be out fragging everyone! Trust us!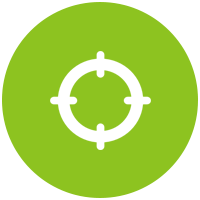 Improves Stability & Accuracy
Keep your thumbs in place! With the added foam insert it will help you on the battlefield by keeping your thumbs in place.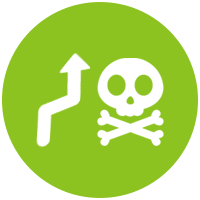 Reduces over aiming travel
The foam stops you from over travelling compared to standard controller thumbstick. Vital when aiming at your next target!.

FPS AIM ASSIST is a GFINITY Tournament approved product – Get that competitive edge and control in tournaments!
I believe that this product is really good and it does help with my aim. I am kind of struggling about re-adjusting my sensitivity and I'm struggling on fortnite with these on. However, on cod bo3 I'm doing so much better!
I love these as they stop my joysticks from clicking on the sides and they are great for sniping and they are very smooth.
This took me from a player who couldn't hot a cows arse with a banjo to John Rambo. The difference couldn't be more noticeable. Now my k/d ratio isn't 0.2 I feel i can join inwith my friends without being embarrassed.