We're a 280 calorie, powder-based meal replacement shake that has been created to help you perform at your very best — giving you all the protein, carbs, fibre, healthy fats, vitamins and minerals you need in your day-to-day!

Who doesn't love the taste of the bottom of the cereal bowl? Welcome to your morning treat, enjoyable at all times of the day.

Per serving, CTRL offers 22+ vitamins & minerals, 23g protein, 5g fibre, 31g carbs and only 2g of added sugar. We've got you.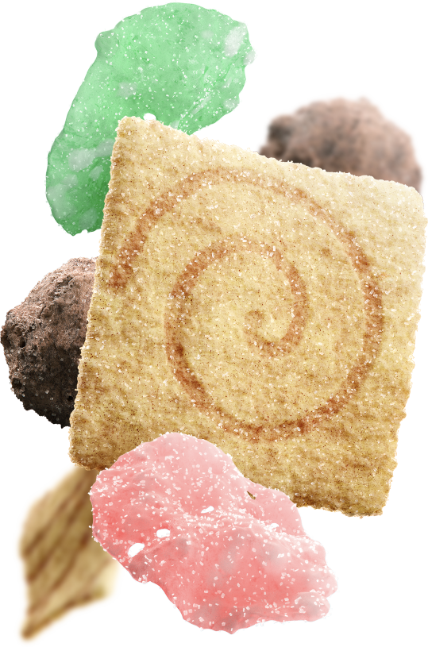 Fuel up by giving yourself all the nutrients and calories your body needs to keep you hydrated, grinding for longer and winning.

CTRL is a much cheaper, tastier and healthier alternative to greasy junk food. Do your wallet and body a favour.