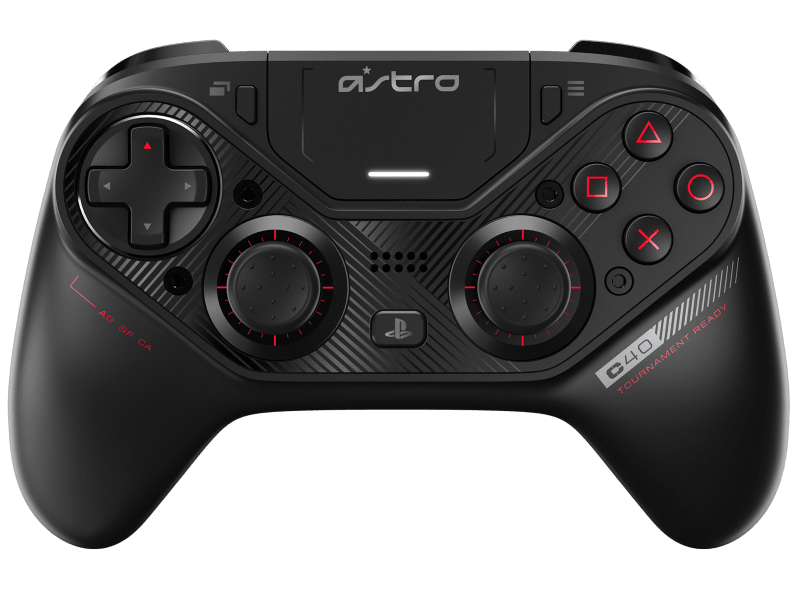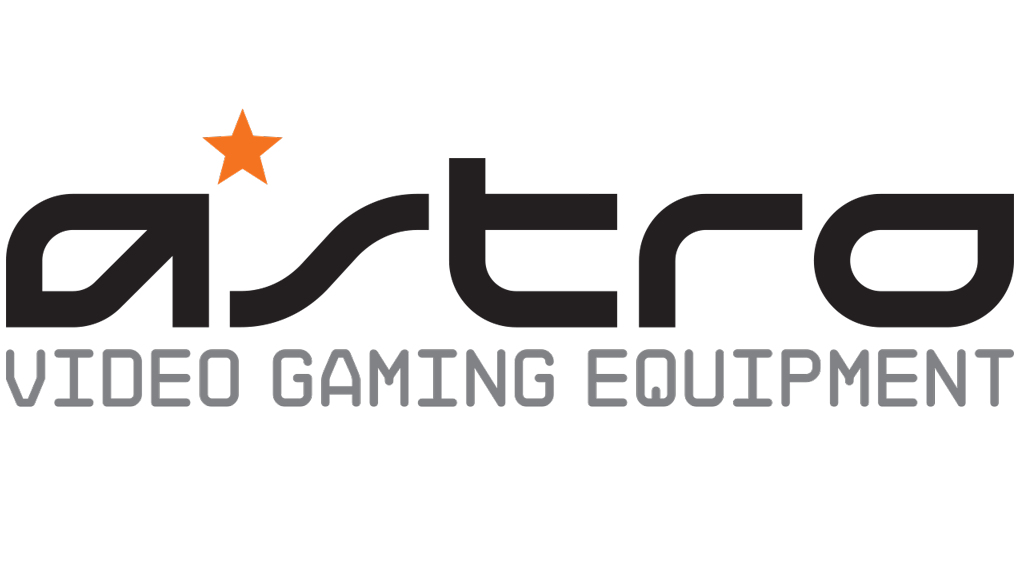 COMPATIBLE WITH:PS4 & PC
WIRED & WIRELESS
TOURNAMENT READY CONTROLLER


C40 TR CONTROLLER DETAILS
The C40 TR Controller is a fully customizable, high-quality pro controller built for the serious gamer. Durable and serviceable, the C40 TR Controller features swappable, replaceable analog stick and D-Pad modules as well as remappable rear buttons, allowing for multiple configurations and increased speed and accuracy for any playstyle and any genre. Seamless performance in wired or wireless modes with high-fidelity wireless audio. Free software to create and share custom controller profiles.

With more than 12 hours of battery life, the C40 TR Controller is made to outlast your game.Officially licensed by Sony Interactive Entertainment LLCThis product is being developed under the official licensing program for PlayStation® by Sony Interactive Entertainment and is subject to Sony Interactive Entertainment's final product approval.

All C40 TR Controllers come with a 2 year warranty.
Ready for any environment, the TR line of ASTRO Gaming products deliver premium design and performance for every type of gamer. All Tournament Ready products are designed and developed to meet the demanding specifications of pro gamers.
INTEGRATED, REMAPPABLE REAR BUTTONS
Optimum rear button layout for superior ergonomics improves precision during critical moments. Mappability streamlines the controller for any genre and playstyle while improving response time and accuracy. Remap buttons directly on the controller with no PC software required.
WIRED/WIRELESS FUNCTIONALITY
With the on-board Mode Switch, quickly change between Wired and Wireless Modes to adapt to any gaming environment.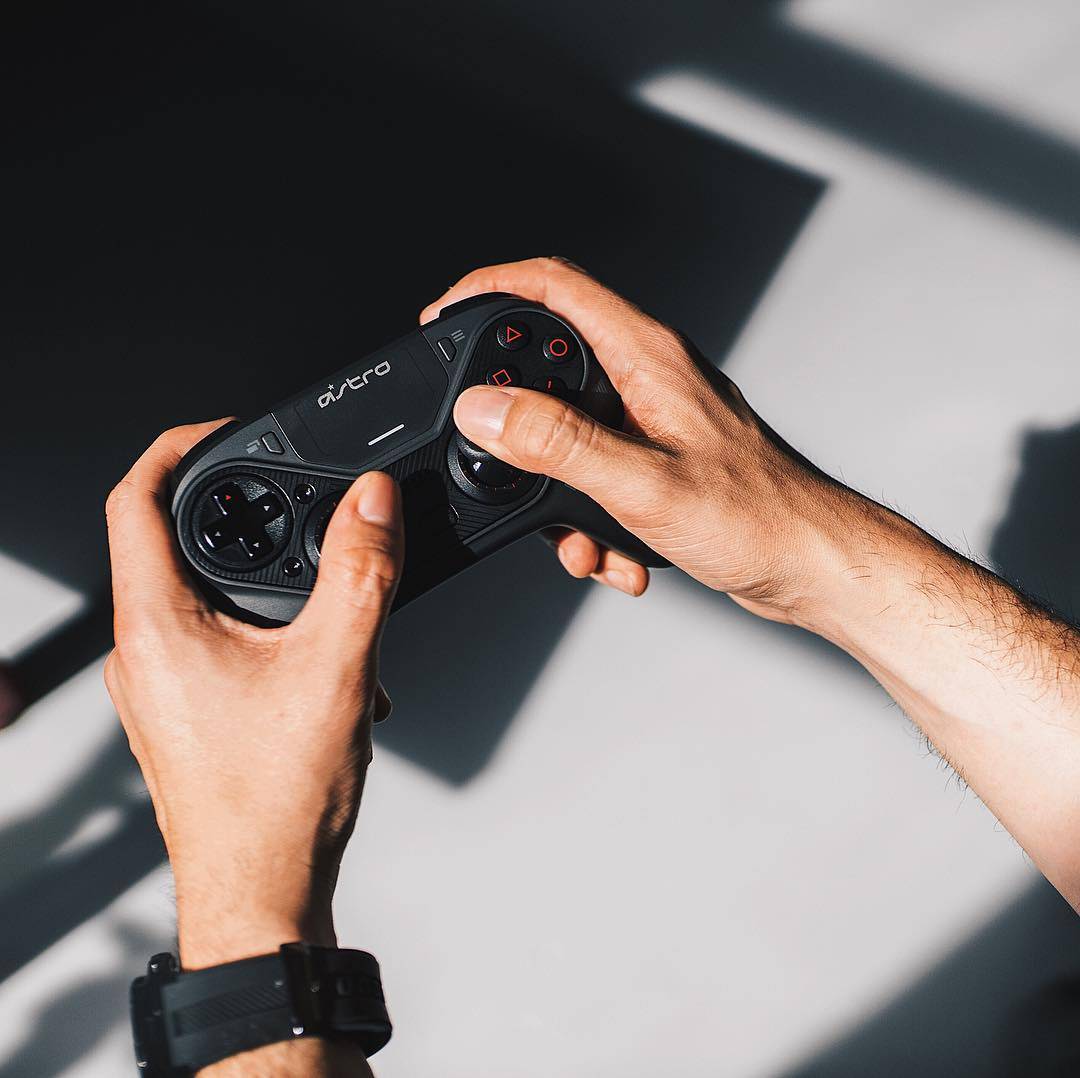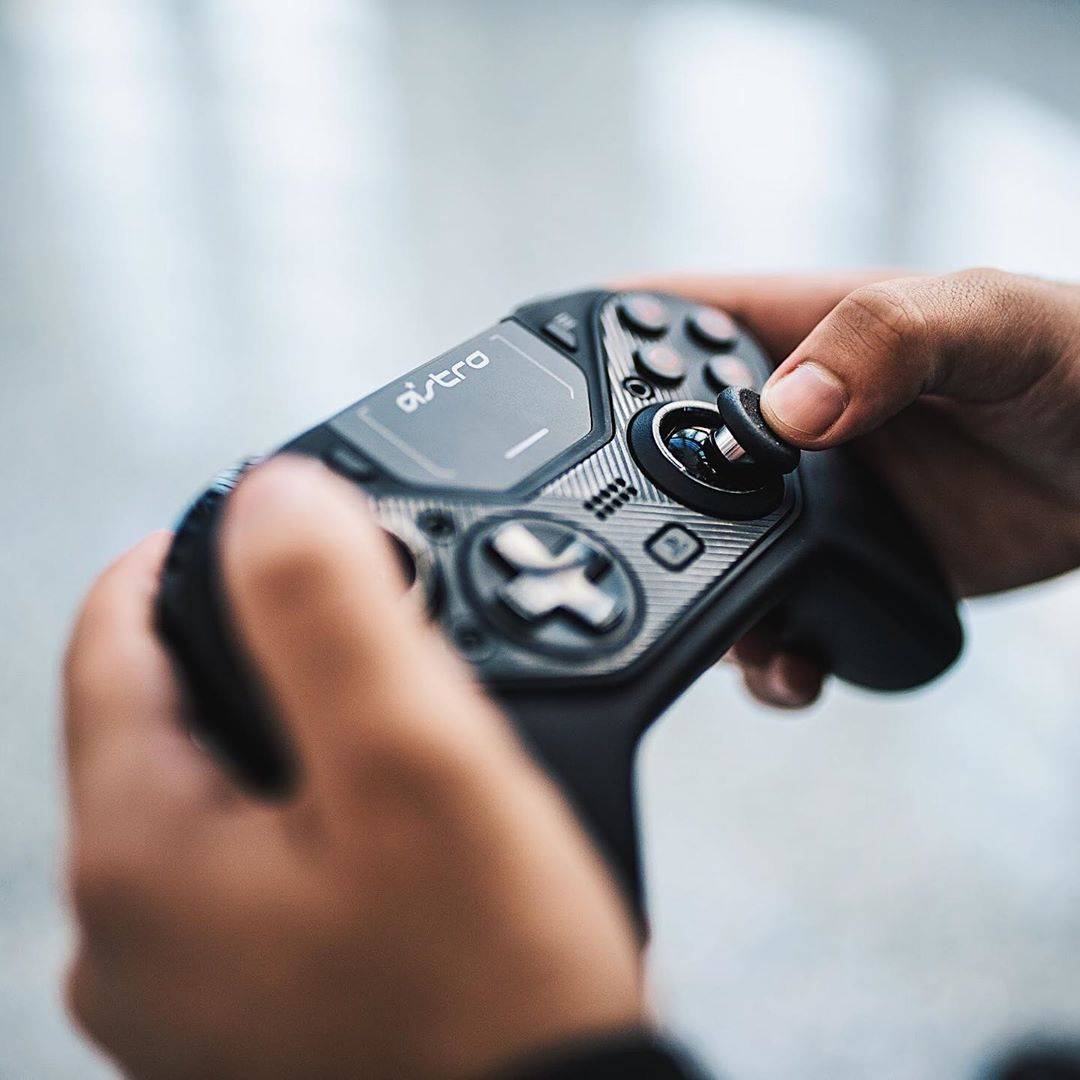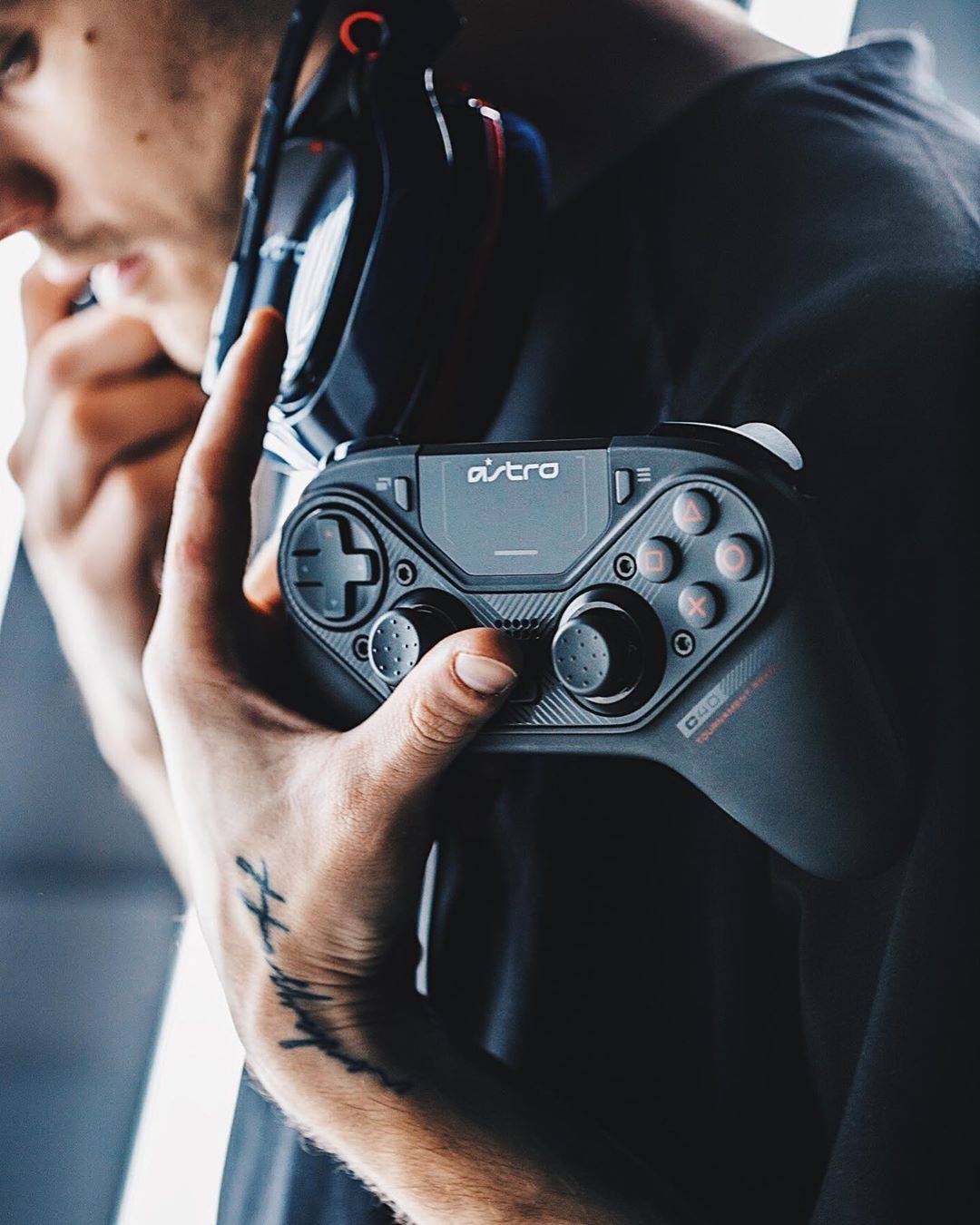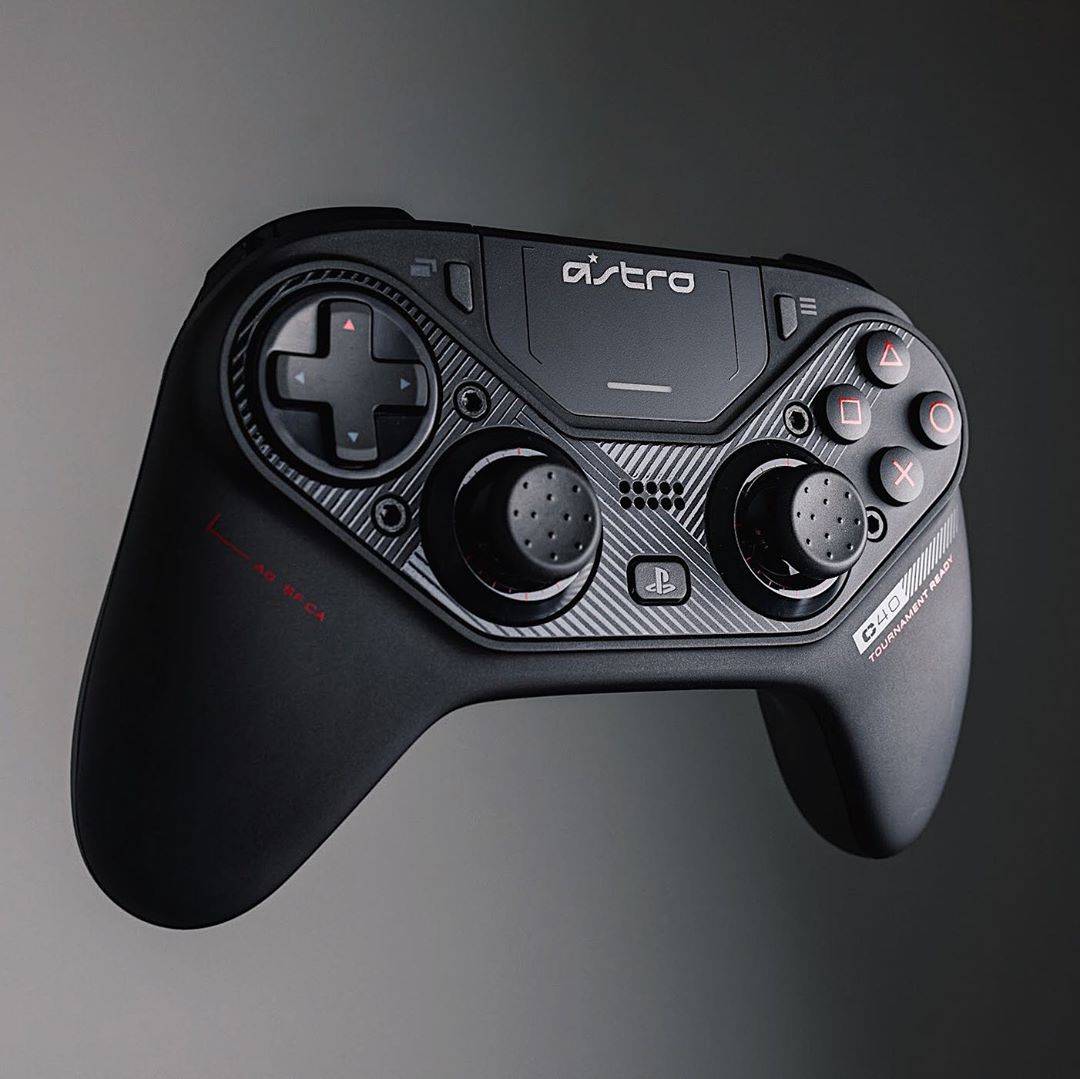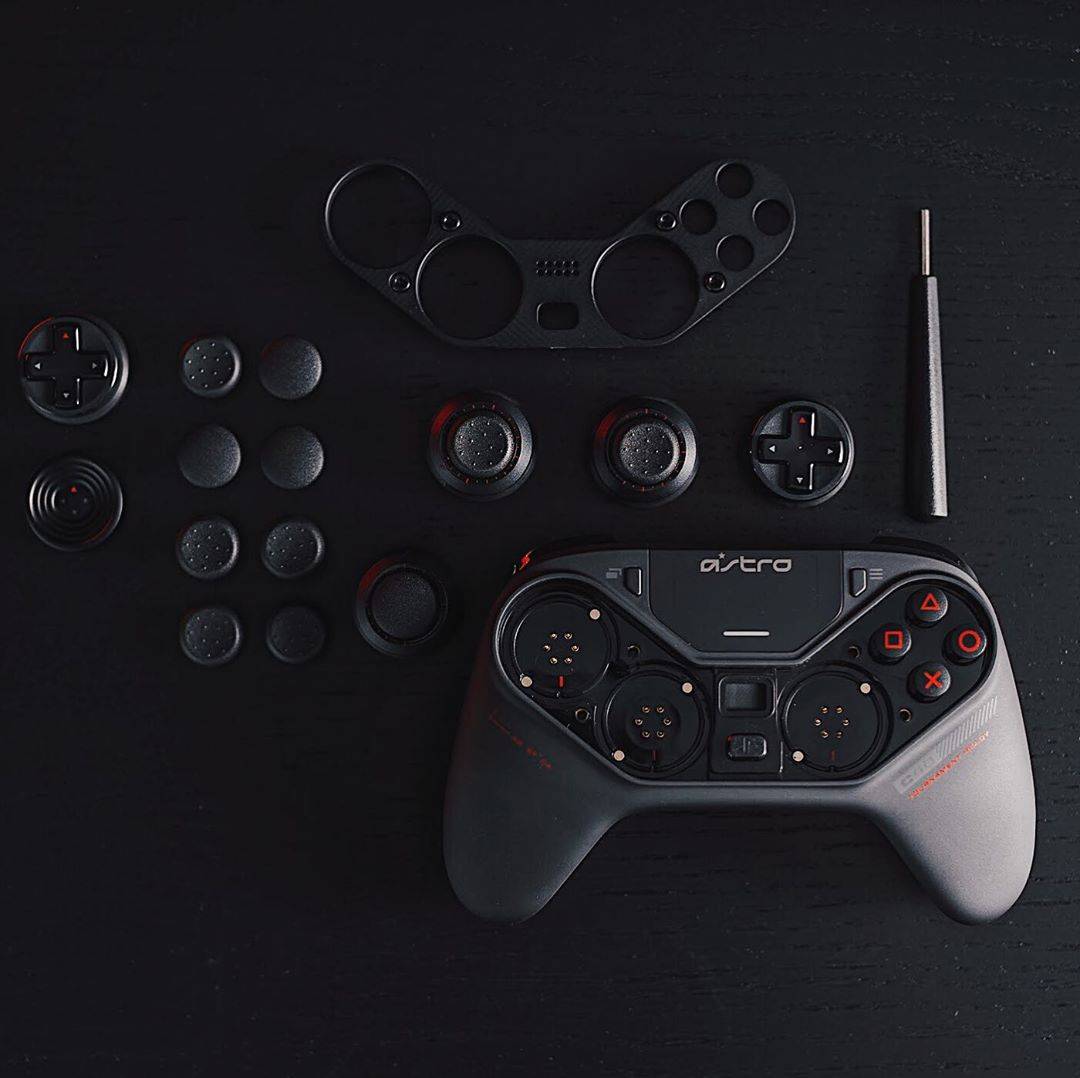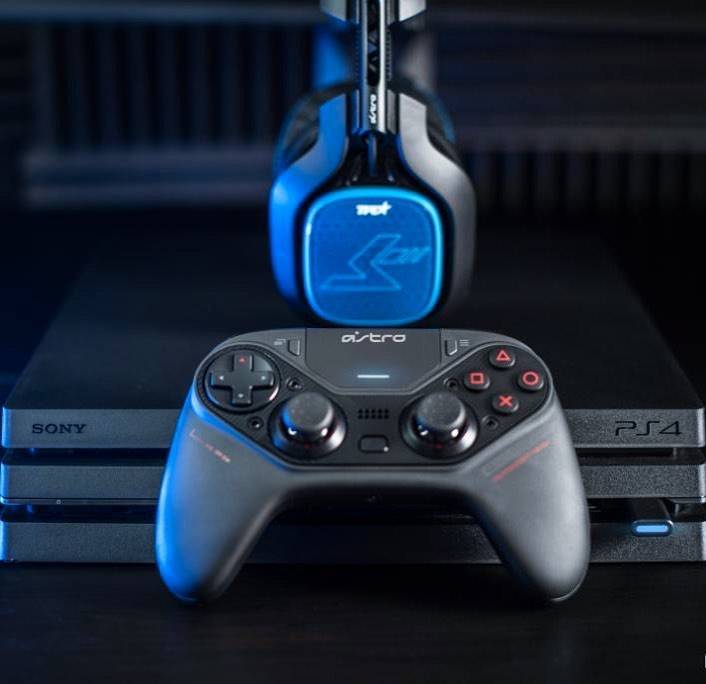 FREE UK STANDARD DELIVERY WITH EVERY C40 CONTROLLER
Please select FREE 3-5 working day delivery at checkout and it will be changed manually at dispatch.